MJB STAIRS
YOUR BEST SOURCE FOR STAIRS AND MOLDINGS
MJB Stairs is focused on providing high quality service and customer satisfaction.
We will do everything we can to meet your expectations.
We provide everything from basic staircase to a extravagant luxury staircase and we pay great attention to very detail on designing and building your dream staircase.
Providing the best quality are more than just words... It's what we do.

56756 Mound Road
Shelby Twp. MI 48316

586-745-7260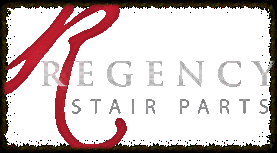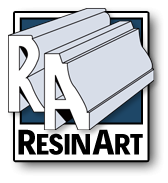 CALL US AT 1-586-745-7260





Open Monday thru Friday 8:00 am to 5:00 pm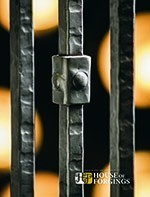 Title. Double click here.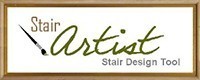 Create pattern of iron balusters with Stair Artist Design Tool by dragging and dropping balusters in staircase layouts.You can save , email or print your design.